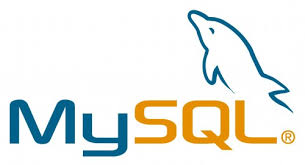 I develop websites and web applications using the following technologies: PHP, MySQL, and jQuery. MySQL databases are used by small businesses and multinational corporations alike. This may not mean much to you because you're only concerned about having a website that looks nice and does what you want it to. That's fair enough but there are some good reasons why you might want to know a little bit more regarding the type/kinds of technology (i.e. web development platforms including programming languages and server software etc.) your website designer is using. I use a set of technologies/languages which are extremely widespread and popular throughout the entire world: the "LAMP stack" with PHP as the server-side programming language. You can go anywhere in the world and find literally tons of developers who love it and could potentially get going on a project for you in a heartbeat. LAMP-stack development is also popular in Shenzhen and Guangzhou, China. From top to bottom (large sites and small): there are millions of developers out there who love PHP and MySQL (MySQL is a flavor of database). Whether you are building a large site (and by "large" I mean Facebook and Wikipedia "large": both use PHP), or just a small products site: you could potentially find a very reasonably-priced "replacement" designer in no time. What if a piano fell from a rooftop and your developer passed away? The point is you need your site to be readily and easily modifiable by the next website design team or individual who takes over. I used to design websites and applications (including for the desktop), using Microsoft's .NET framework. However, I have switched to purely open-source technologies.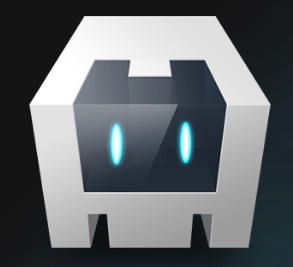 Web developers can now use the
Cordova framework
(this framework is also called "Phonegap", but it's the same thing) to build both iPhone and Android phone apps using HTML, CSS and javascript. Essentially what this framework does is compile an app written in web development/design languages into a native application running on your smartphone. The result is a dramatic reduction in time and hassle (for your purposes that means
money
spent on developers) involved in producing a smartphone application. And of course: you can build an Android app for the Chinese market using the Cordova framework as well. It won't make any difference. If you need an App developer in Shenzhen, China who speaks English please contact me. I would love to help you create your iPhone or Android application for the Chinese market! Now, back to PHP: you can find software/web developers in any part of the world (again, including Shenzhen and Shanghai, China) that are gangbusters for PHP and use it all the time. It is also faster to put together small and medium-sized websites using the "LAMP Stack" and PHP than the other frameworks. Both Linux and Apple's operating system OS X are derived from the Unix operating system. This is noticeably superior to what Microsoft offers on many levels. It's also free to use as you wish (except in Apple's case of course). Finally, the future is most certainly heading in this direction. The most talented developers are open-source and most have a strong dislike of Microsoft-based development. With the exception of Photoshop: virutally all design tools are open-source from the start. CSS3, Javascript, jQuery, Bootstrap (tools used to make your site professional looking) are free software. You can find it for free on cheap server and hosting accounts literally everywhere. When your application scales, and/or you take your business to the next level, you don't all of a sudden that some kind of fee schedule kicks in.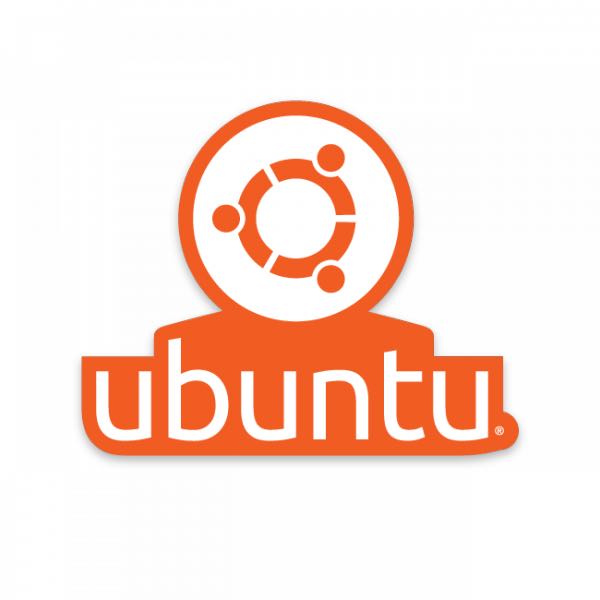 The vast majority of web servers throughout the globe use Linux. I use CentOS and Ubuntu. Of course these flavors of Linux are very popular in China as well. There are many software developers in Guangzhou, Shenzhen and Hong Kong experienced with it. So I chose to switch from the Microsoft platform to open source, LAMP-stack web development and design. Web designers in China love to use the LAMP stack as well. Now I'd like to talk a bit about my whereabouts. Southern Chinese cities in The Pear River Delta region of Guangdong province (such as Hong Kong, Shenzhen and Guangzhou) get substantial winds and fresh air currents from the ocean. This keeps the air in Shenzhen and Hong Kong relatively clean and fresh (Guangzhou slightly less so). The nearly year-round warm weather found in Hong Kong, Shenzhen and Guangzhou make living here quite comfortable as compared to north China. I enjoy travelling to Guangdong, and other nearby cities in South China such as Guangzhou, Danshui, Meizhou, Huizhou, Foshan, Macau and Hong Kong (if you need a web developer in Macau or Shanghai I can also help you myself). Guangzhou's history (and current active web developer scene) is a real attraction. There are entire "software parks" being set up in China. You may have heard about the fact that there is a large number of unemployed college graduates in China. China seeks to move up on the "Global Value Chain" and begin supplying complex services such as software development to global markets. (And by the way, if you need an apartment in the Shekou district of Shenzhen try this site
Shenzhen Apartments in the Shekou and Nanshan district
.