Insurance Agency Website - $450 US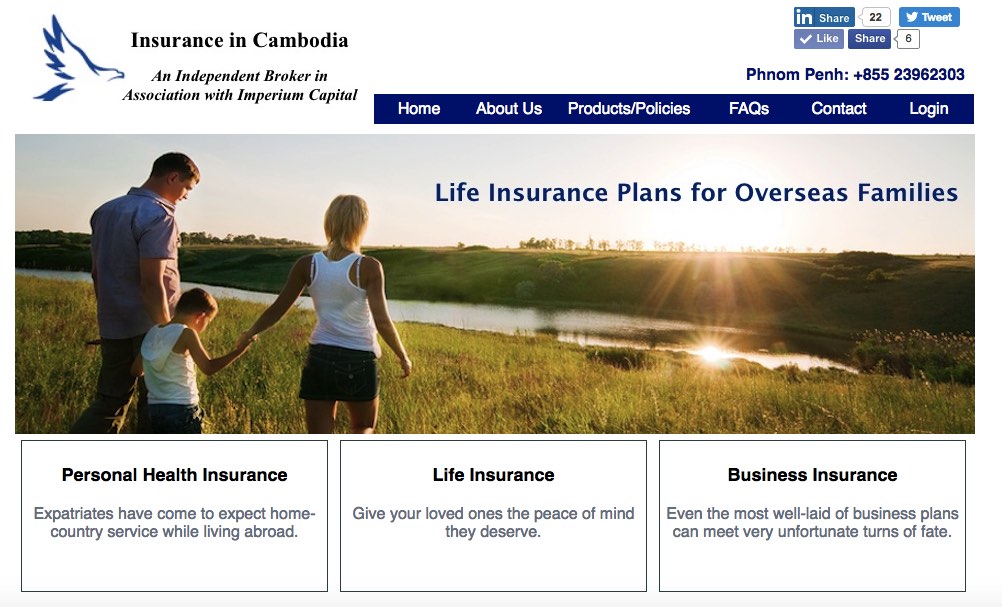 Visit the site:
I will make a site for you regardless of whether it is China-related.
This website did not require a database or any type of dynamic web page creation (i.e. the web page changes based on, say, what kind or type of product a user is searching for, or based on what products are currently in stock or available). As such it was less expensive than most. Further, this site is
NOT mobile-friendly
yet.
I am giving this client
two (2) years of free hosting
on my server which has
China direct-line ISP routes to the mainland through Hong Kong
. (If you want to learn more about the question of hosting, you can go to my page
here
.)
One (1) English Website
Online Contact Form with Numerous Fields Relevant to this Client's Industry
Handling of Absolutely All the Details of Domain Registration and Hosting
Copyright, 2018 R. Stark, All Rights Reserved